[
Homepage
] - by:
TameStorm software development group
-
Download links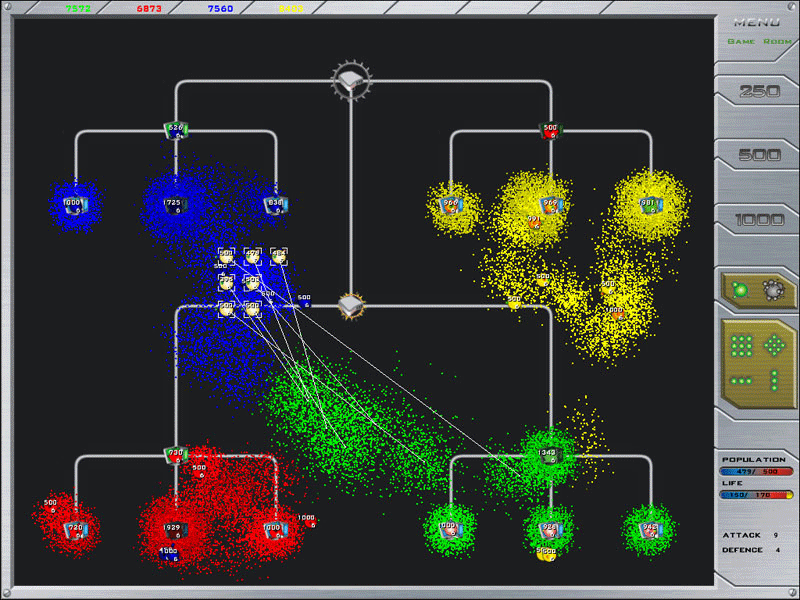 Click to enlarge
Description:
Alter Life is a thrilling real-time arcade and strategic game. You will have to run the colony of viruses in this game. Other colonies of viruses will oppose you in the struggle for scarce resources.
Run your colony of viruses in the struggle for scarce resources with other viruses in limited living space.
Step back and attack, make traps and ambushes. Lead your colony to the victory. Remember that viruses prefer parasitic mode of living, so war is good, war is a lot of food.
To obtain domination you don't have to attack hostile colonies and to wage open war. Annihilate your enemy by capturing resources and living space, by increasing your colony in quantity and by skilful direction of dislocation.
Good luck!
Recent changes in this New Release:

Download:
Download links

Price $ 9.95 /



Get it Now!